Red Cactus Marketplace
Connect your favourite tools to your phone system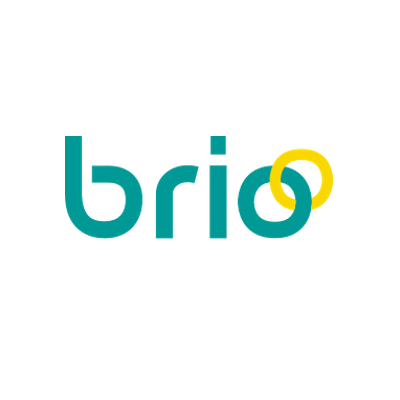 Brio - Portima
In development, available soon.

Phone systems
Bubble Pricing
€5 / monthly per user
One-time license fee company: € 150,00
One-time license fee user: € 25,00
Note: Red Cactus supplies its software through the Red Cactus partner channel, allowing end customers to order the software directly through their telecom provider. Rates shown are the gross sales prices excluding VAT. Send an email to sales@redcactus.nl to receive the partner price list.
What does Bubble benefit your organization?
Calculation
Investment Bubble per year
€
---
Total investment per year
Potential savings per year
€
Disclaimer: This calculation is based on 45 workable weeks (8 hours per day). This calculation does not take into account any one-time investments or any license fees charged by the CRM vendor. No rights can be derived from this calculation.
Saving time by not having to ask for the customers name
Answer the phone in a customer-friendly and personal way
Improve team interaction by immediately seeing which colleague has had contact
No manual and incorrect entering of customer data
Instantly see who and why someone is calling
More time and attention for the customer which leads to better customer satisfaction
Calling directly from the customer data of your software application
Connecting multiple software applications within the organization? No problem with Bubble!
All functionalities this integration has to offer
When transferring the call to your colleague the customer details are also transferred